Forward Slope, Inc. (FSI) is a technology and services company that is a recognized reliable partner. Established in 2002, FSI has a nationwide presence and is a quality services provider driven by a commitment to superior technical leadership, collaborative work environments, customer driven cultures, and daily client interactions.
Who is FSI?
62% hold advanced degrees
92% hold B.S./B.A. Degrees
Over 21 engineering certifications
Over 34 IT and software certifications
6 PMP certifications
90% hold Secret Security Clearance
45% hold Top Secret/SCI Clearance
FSI provides complex business solutions and delivers "Best in Class" technology and services solutions which includes customer satisfaction as a priority. We deliver products and service solutions on time and within budget to the U.S. government and enterprise customers that exceed expectations in three key areas:
In addition, FSI is an SEI-appraised CMMI Maturity Level (ML) 3 organization.
Awards and Certifications
Software Engineering Institute: CMMI Maturity Level (ML) 3 appraised
ITIL Certified in IT Service Management
Lean Six Sigma (LSS) / Six Sigma Master Black Belt Certified
San Diego Magazine: Top Tech Exec Award
San Diego Business Journal: Fastest Growing Private Companies
San Diego Business Journal: Best Places to Work
Our Core Values
At FSI we recognize the desire for growth by all of our partners and regularly support team members on subsequent bids in both prime and subcontractor roles.
Our growth is driven by our core values of: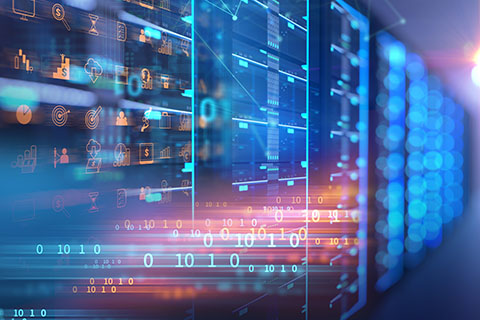 Technical excellence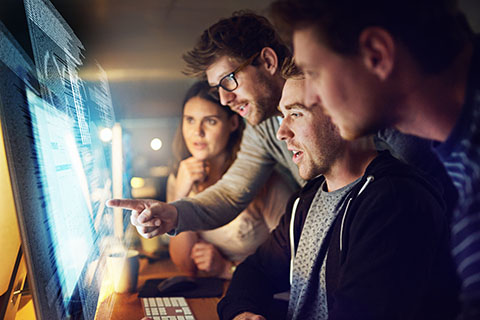 Superior project execution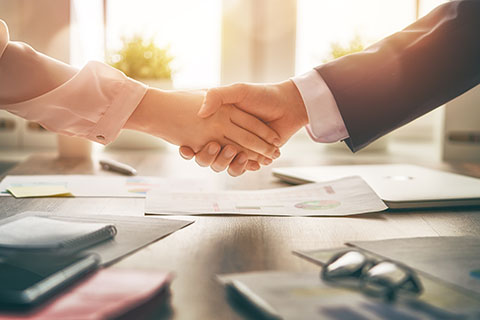 Hiring and retaining top talent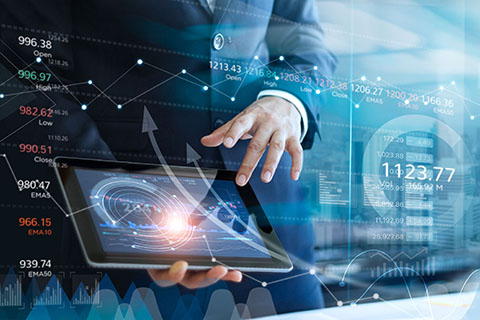 Maintaining a competitive cost structure
Our success is attributed to our focus on exceeding customer expectations by providing innovative and cost effective solutions to complex problems and our dedication to continuous process improvement.