Forward Slope designed and implemented border and coastal surveillance systems as the prime contractor to the US Navy Program Executive Office C4I's, PMW 740 International C4I Integration Program Office. All systems are for international locations including numerous African nations, Bulgaria, and Bangladesh and are part of the U.S. Navy's Maritime Domain Awareness program.
The border and coastal surveillance systems are comprised of national and regional command centers, associated radars, sensors, and software as well as facility improvement. All locations are remote and have their own unique issues from terrain to power grid dependability. Each system installed via the Border and Coastal Surveillance (BCS) program will improve vessel tracking, anomaly detection, enhance maritime interception operations and provide increased security to the world's major shipping lanes, transportation hubs and critical infrastructure points. The BCS is also designed to foster improved data sharing between the United States, and its Allies as well as national and regional partners within the host nation.
Challenges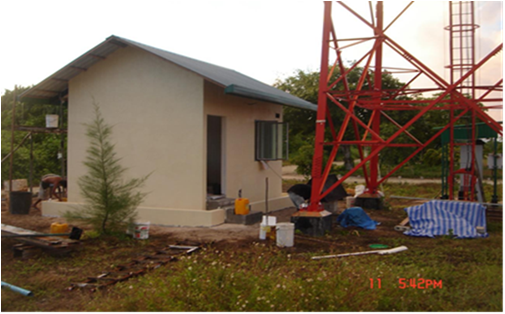 Major challenges for the FSI team in implementing and integrating the BCS system varied by technical solutions adapted and many other factors. The other factors in implementation included; requirements evolution, distance and travel between sites, Success in many areas was dependent upon Host Nation system ownership and Host Nation inter-organizational ownership so these two areas emphasized and understanding and buy in was established early and reinforced. In some locations Internet latency and connectivity as well as the logistics of transporting and installing equipment to remote sites often with no electricity or roads tested the ingenuity of the teams.
Objectives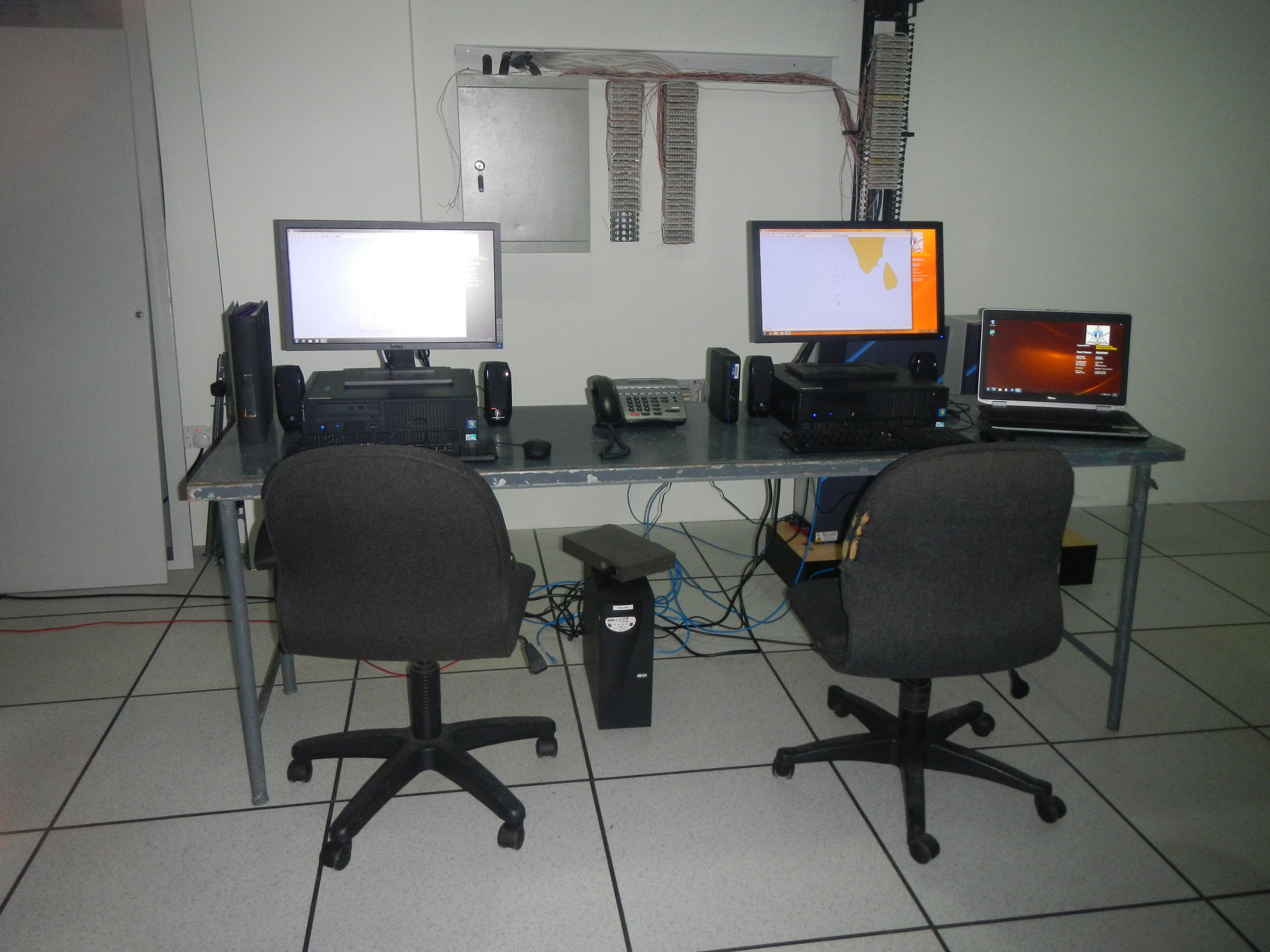 • Provide Maldives a shore based maritime monitoring system for their armed forces that included situational awareness functionality through multiple sensor fusion, target detection and classification capabilities 
• Provide improved regional surveillance through integration of commercial-off-the-shelf product, enabling Maldives the ability to monitor their coastal waterways.
• Accept real-time Automatic Identification systems (ASI) data,
• Provide the host countries Border control and Navy key information such as a vessel's name, course, speed, destination, cargo, national registry and many other pertinent data fields using the BCS system as well as the real-time Automatic Identification system so that they can make decisions on border monitoring and coastal security.
• Allow multiple employees to access the system but limit their interactions based on their functional role.
Results
FSI established a testing and integration lab and performed a successful demonstration of the MSS Factory Acceptance Test (FAT).  System design acceptance was concluded and integration of MTM300 software with multiple radar types was performed.  Strategic in-country US Embassy relations and in-country vendor network was established for on-going sustainment and maintenance.  Eight installations are up and running radio and antenna arrays that report all data to the main installation which then runs the data through the MTM300 core software and provides vital border and coastal information to the host country as well as the US Navy. FSI brought the project in on time and within the budget, operating in often austere and challenging environments. Each installation required FSI to be flexible and innovative with changing requirements and solutions tailored to the environment.  Often the FSI team was called upon to improvise, adapt and overcome in-country challenges while maintaining positive and beneficial relationships with the host country's defense forces.
Client
US Navy Program Executive Office C4I's, PMW 740 International C4I Integration Program Office